Playing With Fire
A downloadable game for Windows, macOS, and Linux
What is Playing With Fire all about?
Playing With Fire is a visual novel for adults. The main character is a nineteen-year-old boy from Germany that is currently in his last year of school. This game tells the story of the best week of his life, which coincidently starts with him getting blackmailed. During this week, he'll need to resolve some issues, but more importantly, he will be able to live his life to his heart's content.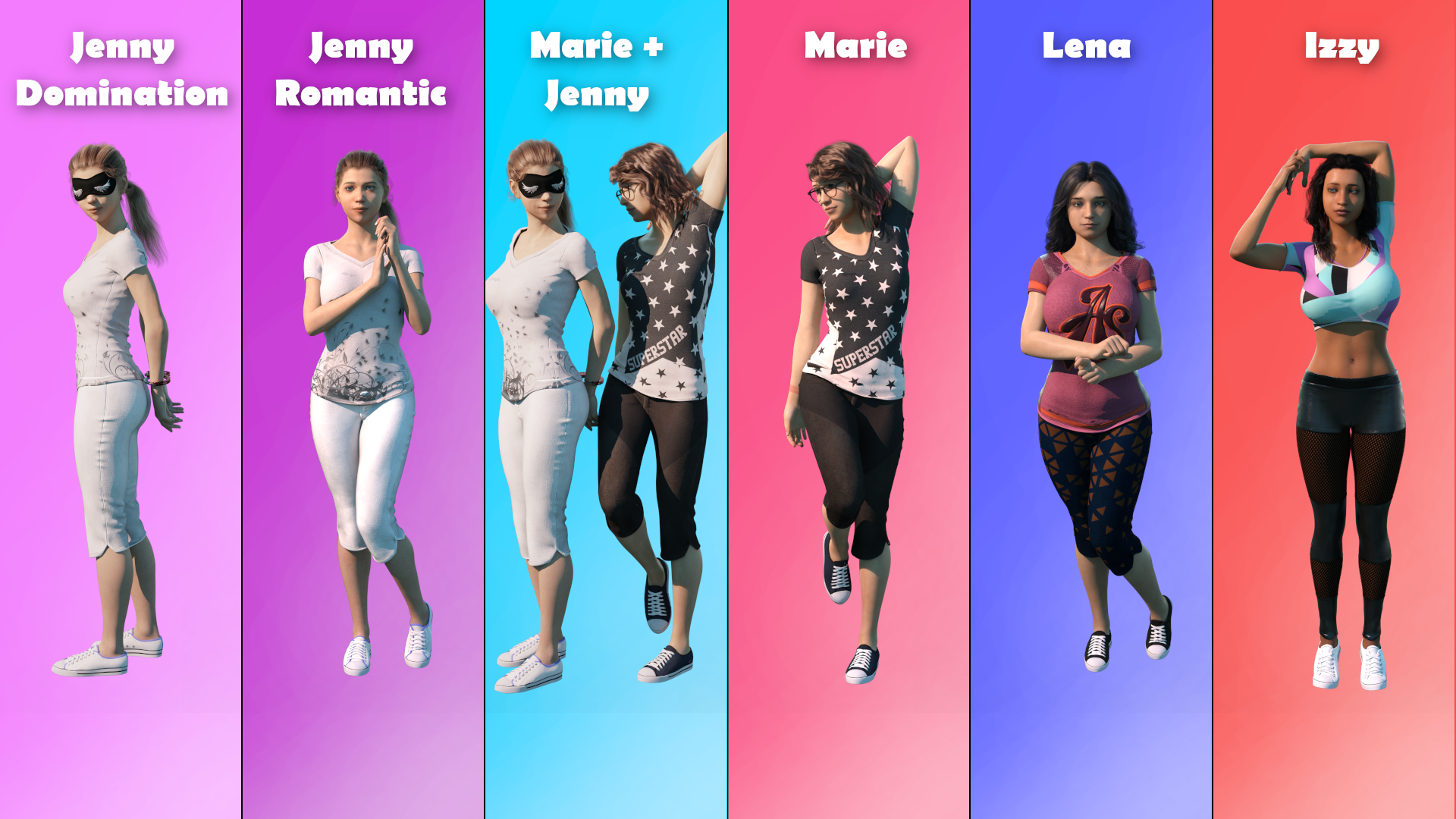 --------
- 10 hours of playtime
- 1500+ Images
- 130+ unique Animations
--------


Optional fetishes:
- Vaginal sex
- Handjobs
- Oral sex (Both female on male and male on female)
- Blindfold play
- Light exhibitionism
- Bondage
- Spankings
- Sex while playing a Videogame
- Blackmail (can be avoided from day 2 onwards)
- Threesomes
- Harem (possible but not needed)



What about the girls?
---------------------------------------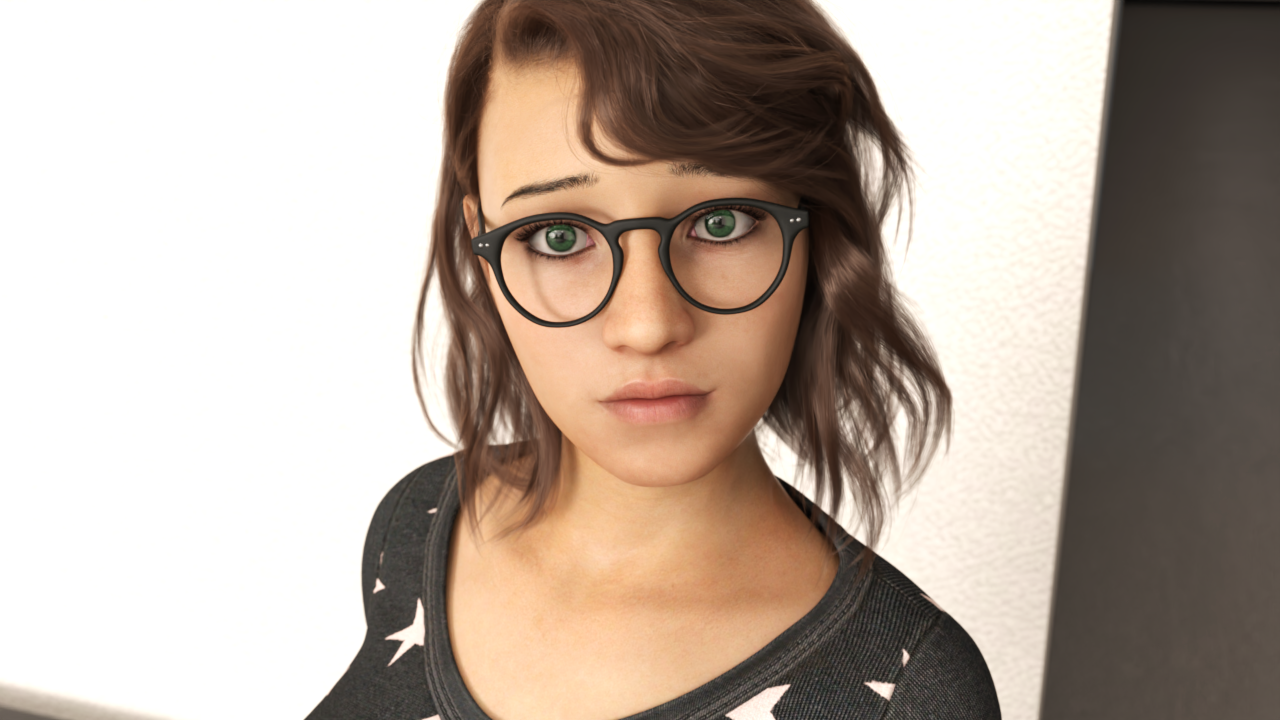 Marie:
A little shy, a bit nerdy, and maybe just the slightest bit perverted... She's the girl you'd love to present to your parents. Want to give it a shot?
---------------------------------------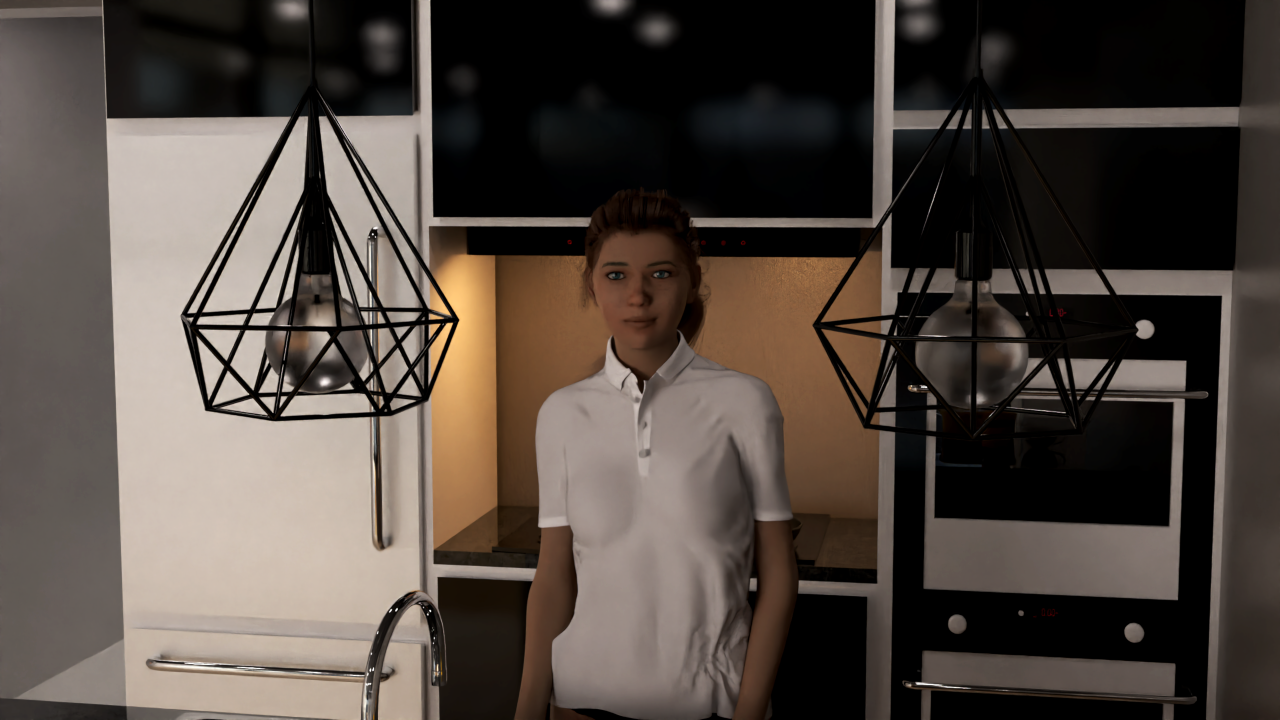 Jenny:
She does some bold things, but deep inside she's a cutie. The fact that you are forced upon each other since she lives in the same house as you makes the whole thing interesting. Are you going to fall in love with her, or do you only want to have some fun for the time being? Decide for yourself!
---------------------------------------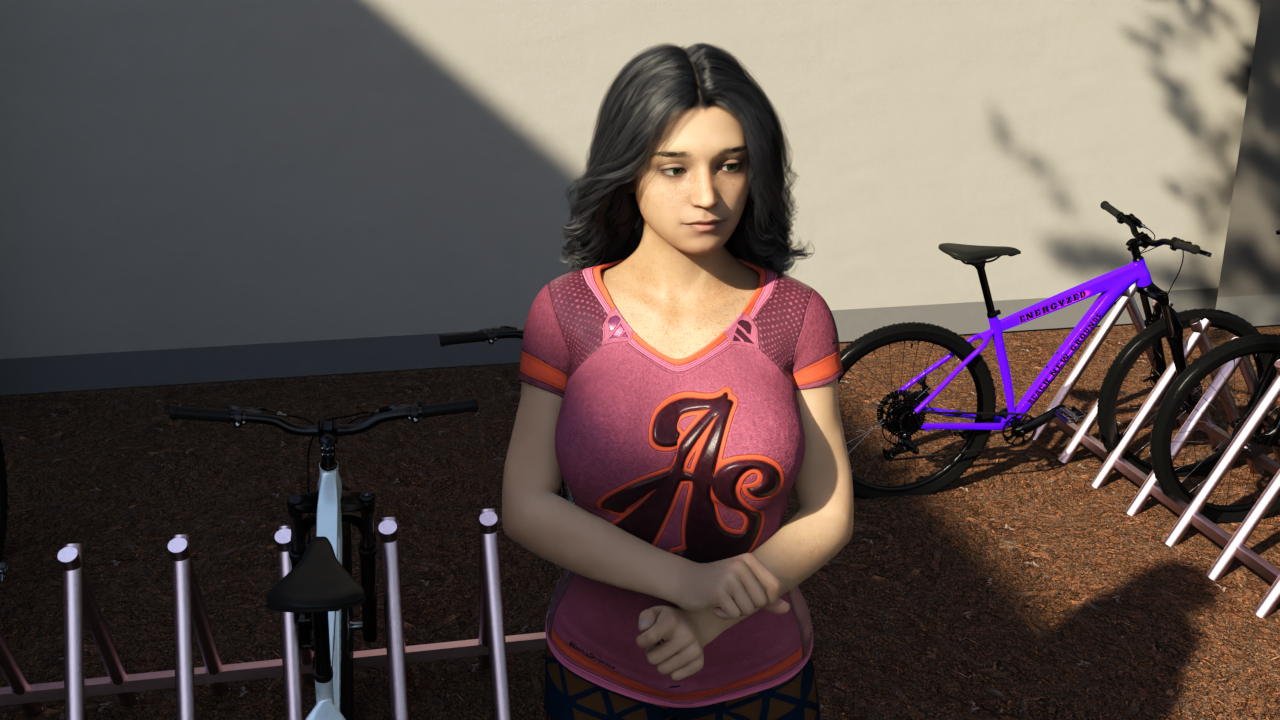 Lena:
The mysterious loner. After being put together as lab partners, you try to break her ice and have some friendly dialogue. Do you think she is interesting enough to pursue her? She might surprise you.
---------------------------------------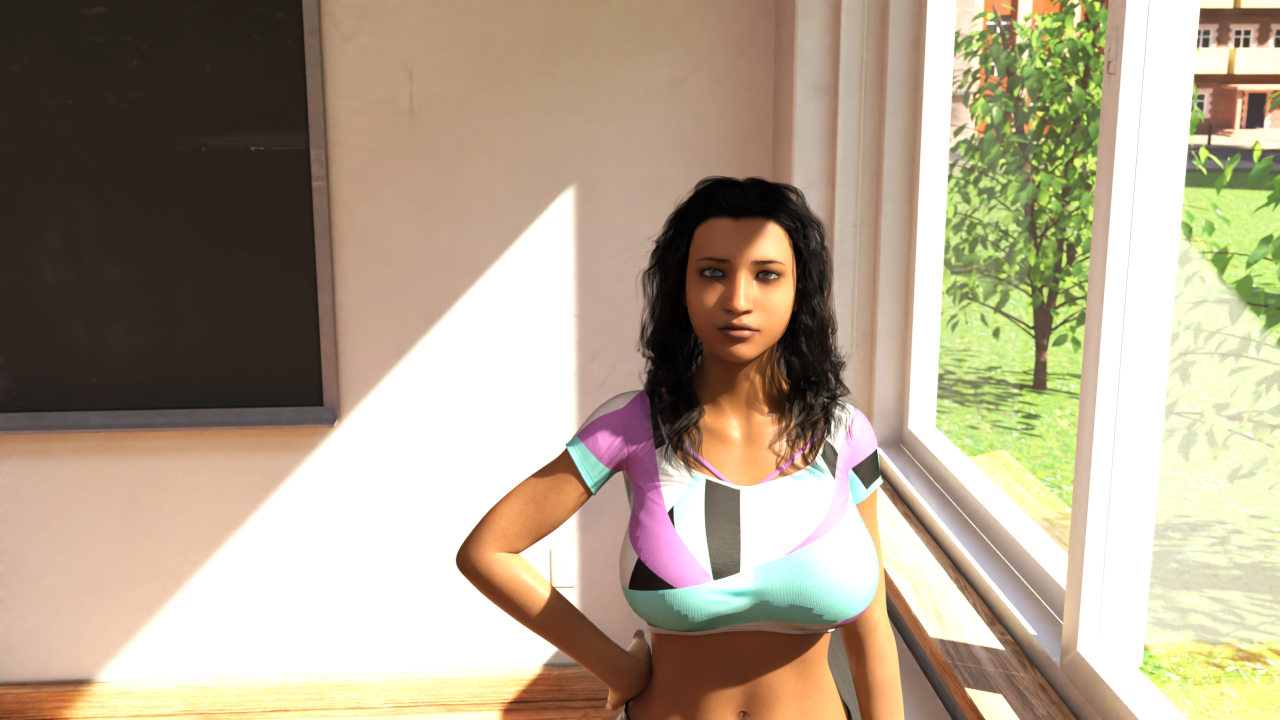 Izzy:
Hey, don't judge. She's for sure not for everybody. Do you have the balls to stick with her, or will you let her down? Maybe show her a new perspective on the world, and she might fall in love with you!
------
------------------------------------------------------------

Join our Community:
Discord
Patreon
YouTube

------------------------------------------------------------
------
| | |
| --- | --- |
| Updated | 13 days ago |
| Status | Released |
| Platforms | Windows, macOS, Linux |
| Rating | |
| Author | HighbornTiger |
| Genre | Visual Novel |
| Tags | Adult, adult-visual-novel, Cute, Dating Sim, Male protagonist, Meaningful Choices, relationship, Ren'Py, Romance |
Download
Click download now to get access to the following files:
PlayingWithFire-1.0.4-mac.zip
PlayingWithFire-1.0.4-pc.zip
540 MB
Comments
Log in with itch.io to leave a comment.
any femdom in this game and character name, please?
No, this game isn't what I'd recommend if you're looking for femdom. But it's free and has a couple of interesting characters. You might want to check it out anyway.

I can't download version 6 for pc it keeps giving me the mac version
Can you describe the problem in more detai? I can only tell you that it works on my end but I'm sure that's not helpful.

One thing that comes to mind is that you text me on any platform with direct messages and I send you a different download link for the pc version

FEEBACK, is is there a way to remove the horrible * round punch hole text * its so off putting and hides the lower part or the screen or a way to make it see-throw down to like 5% !!!
You can change the textbox image directly in the gui folder of the game. In the next update I already changed it's tranperency down to 10%. Should be better then. Don't know what happens if you just delete the textbox.png image (might break the game) but you can for sure replace it with a completly transparent image instead.

I'm enoying this immensely, especially with many routes we can take and the option to play in normal or walkthrough mode. The dialog is good, as is the characterization in general - each person has their own story and personality. The renders are also of good quality. It could do with more animations, especially for the intimate scenes.
Well worth playing multiple times to explore the different routes.

Looking forward to the next release!